Save in Fort Wayne with these ten activities.
Botanical Conservatory - $7
Always in season, immerse yourself in nature at the Foellinger-Freimann Botanical Conservatory. Be sure to tour the Showcase Garden – the scene for the featured exhibit! 
DeBrand Chocolate Tour - $10
Enjoy a DeBrand Fine Chocolates tour and receive $10 off a purchase of $20 or more.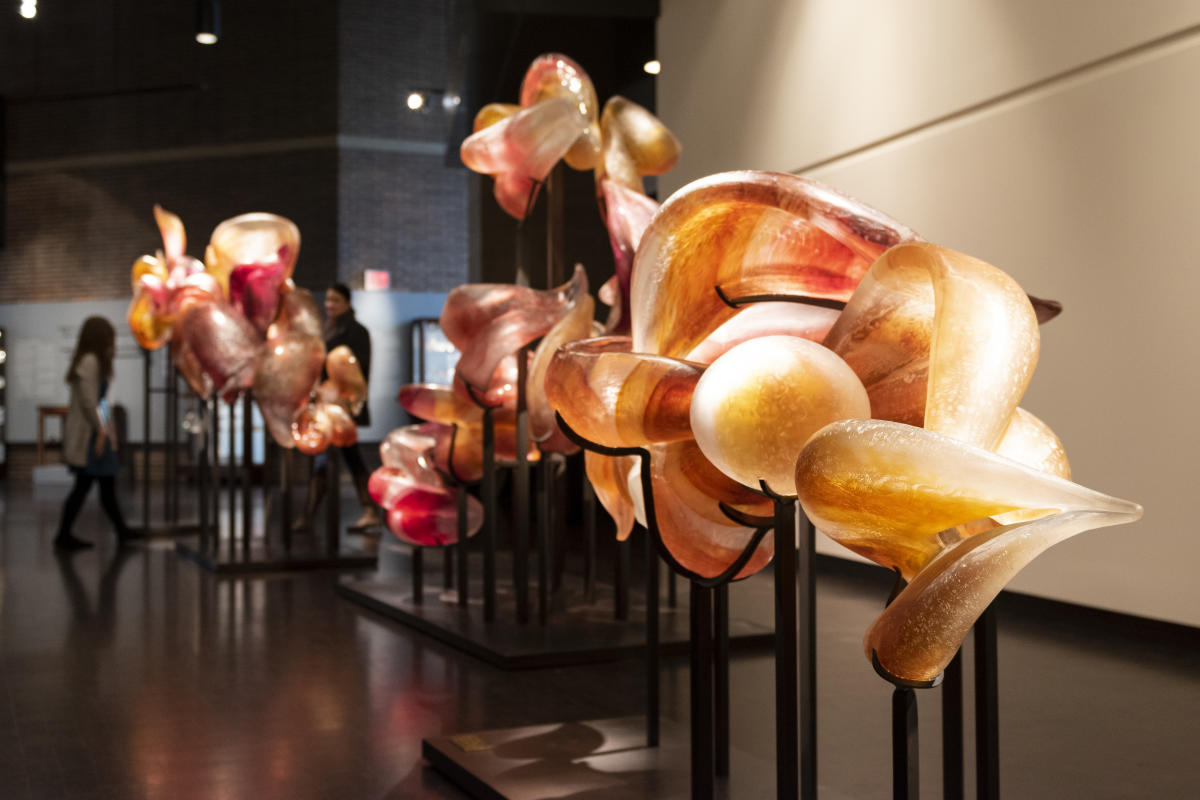 Fort Wayne Museum of Art - $8
Enjoy the permanent exhibits at the Fort Wayne Museum of Art, but also be sure to check out the traveling featured exhibit as well!
Firefighters Museum - $4
Have you ever wanted to see an early 1900s firetruck? Now's your chance! Experience the Firefighters Museum and all the special artifacts it holds in downtown Fort Wayne!  

Genealogy Center at the Allen County Public Library - FREE
Looking to brush up on your family history? The Allen County Library's Genealogy Center has staff waiting to help you explore your ancestry! With an indoor children's playground and located in downtown Fort Wayne, everyone in the family will be able to enjoy this activity! 
The History Center - $6
With a collection of over 32,000 artifacts, photographs, and documents representing the history of Fort Wayne and Allen County, The History Center offers a back-in-time experience that impresses all ages. 
Historic Old Fort Wayne - FREE
Located at the confluence of our three rivers, the Old Fort brings the earliest days of Fort Wayne to life.

Veterans National Memorial Shrine & Museum - FREE
Holding a variety of artifacts from various wars that the United States has participated in, the Veterans National Memorial Shrine & Museum offers an educational experience that both intrigues guests and honors our Veterans. 
Promenade Park - FREE
Featuring ping-pong tables, foosball, cornhole, bench swings, a Kids' Canal, the Tree Top Canopy Trail, a sensory-friendly playground, and a terrific view of the river, Promenade Park introduces a friendly and accessible environment to all! 
Fort Wayne Hiking Trails - $2 or FREE
With multiple county parks and trails in Fort Wayne, you won't want to miss the views and scenery within these parks! Get active and enjoy the amazing trails for a low-price! 
Continue the fun with savings at other attractions and activities that are under $10 or less at VisitFortWayne.com/FREE.