Looking for a unique shopping (or browsing) experience? A few local spots offer great shopping, with a touch of history on the side!
Pio Market on State St - 1225 East State Boulevard Fort Wayne, IN 46805 Phone: (260) 484-5414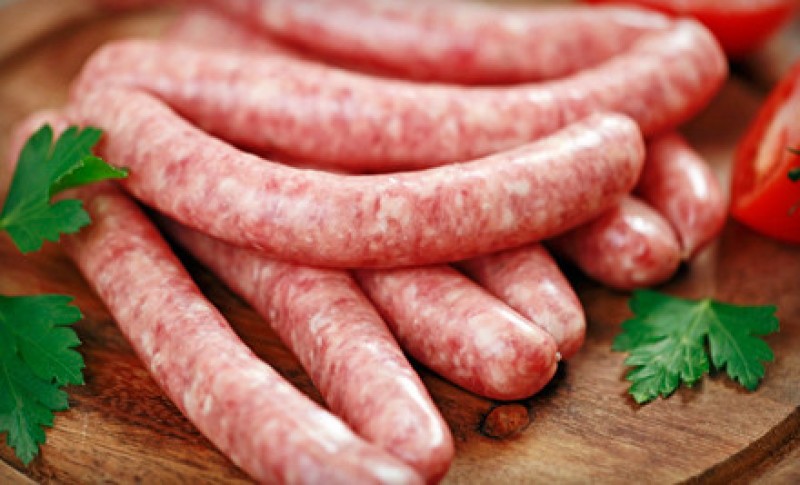 When you walk into the Pio Market II, it's as if you are
...
More ›