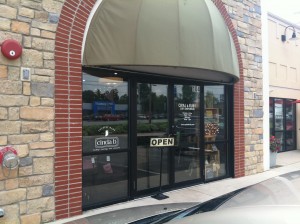 Why head to the mall when you can find a one-of-a-kind gift elsewhere?
Opal & Ruby Gift Emporium
is THE place to find a treasure for that special person in your life. Nestled in a cozy looking strip of shops and eateries off of Illinois Road, the store welcomes locals and visitors alike. ...
More ›