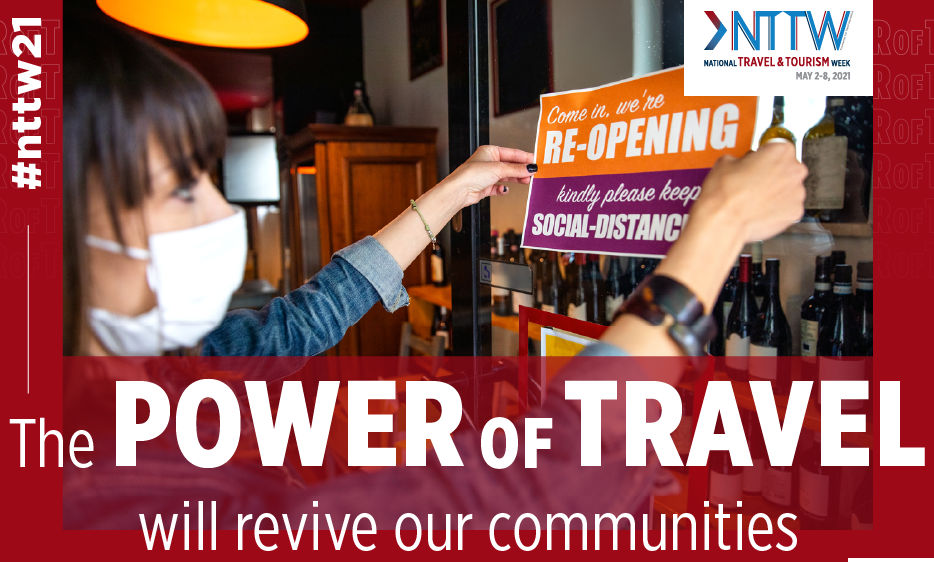 National Travel and Tourism Week 2021: Visit Fort Wayne Celebrates the 'Power of Travel'
National Travel and Tourism Week, the annual celebration of the contributions of the U.S. travel industry, spotlights the critical role that travel will play in driving economic recovery efforts and building the path forward through the theme, Power of Travel.
Join us over the next few weeks as we share a series of communications that help celebrate our industry and work to rebuild the 6.5 million visitors and $750 million that the Fort Wayne economy receives from visitor spending annually!
---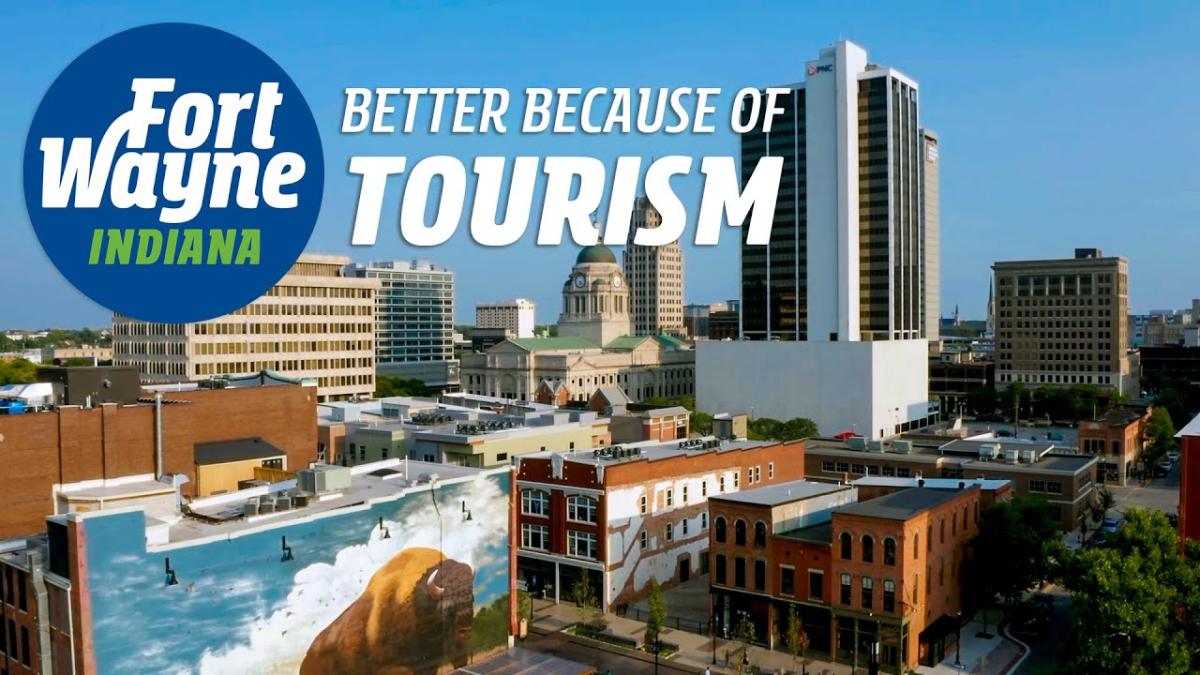 The Importance of Tourism from the Desk of Dan O'Connell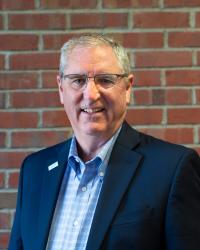 My grandson Mickey is 10 and loves to play flag football. He often jumps around my backyard imagining running for a touchdown. He can't wait until Saturday when he can play a real game at the Plex, Fort Wayne's indoor sports venue. The Plex would be one of many sports venues to tell you that their success is due to both residents and visitors.
You can measure the value of tourism in economic terms (like the amount of money visitors spend, or the number of jobs in the hospitality industry), but for me the real value of tourism is the high quality of life it provides residents. You see, venues like The Plex, SportONE Parkview Fieldhouse, SportOne Parkview Icehouse, and Spiece host thousands of visitors who come to Fort Wayne to play in youth tournaments every weekend. They're profitable businesses because of the tournaments they host, and therefore, residents get to use these venues too. Venues need both visitors and residents to survive. Because Visit Fort Wayne helps attracts the tournaments to our community, Mickey has a place to play flag football.
Fort Wayne has other venues that depend on visitors to survive, places like the Grand Wayne Center, Memorial Coliseum, and Headwaters Park. Then there are the hotels, restaurants, and airport. The real value of tourism is that we residents get to enjoy these venues, and a higher quality of life, because visitors help sustain the places that we all enjoy.
So the next time you see an out-of-state license plate, remember that those visitors are contributing to both our economy, and our quality of life.
Dan O'Connell, President & CEO, Visit Fort Wayne
---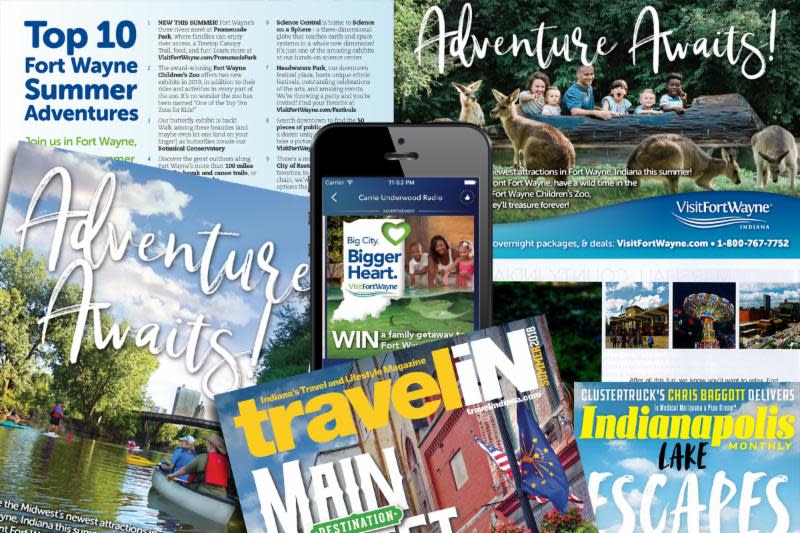 Visit Fort Wayne Summer Ad Preview
Our Marketing Department works to promote Fort Wayne and Allen County as a leisure, family travel, destination. This summer, we will be advertising Fort Wayne activities, events, hotels, dining, and attractions within the 200-mile radius around the city, in order to attract visitors to our community. Methods include:
TRADITIONAL ADVERTISING
Print: Print ads placed in South Bend, Indianapolis, Toledo, and SE Michigan markets, with a circulation to 889,111 people
Radio: :30 & :60 ads on 8 stations for 12 weeks reaching over 477,754 listeners weekly Television: 9,248 TV spots placed in South Bend, Indianapolis, Toledo, and SE Michigan. Branded impressions and pre-roll video will garner an additional 435,723 additional impressions.
DIGITAL MARKETING & SOCIAL MEDIA
Our Facebook, Twitter, and Instagram channels will reach an audience of 1.5 million this summer. Social media posts and ads will promote Allen County attractions, outdoor recreation, events, contest giveaways, and hotel bookings. We will also use social media to continue sharing information on COVID precautions that travelers seek before they visit.
WEBSITE
VisitFortWayne.com hosts 2 million pageviews annually, from 1 million unique visitors. The site features over 3,500 pages of information promoting our community and it's many things to do/reasons to visit.
---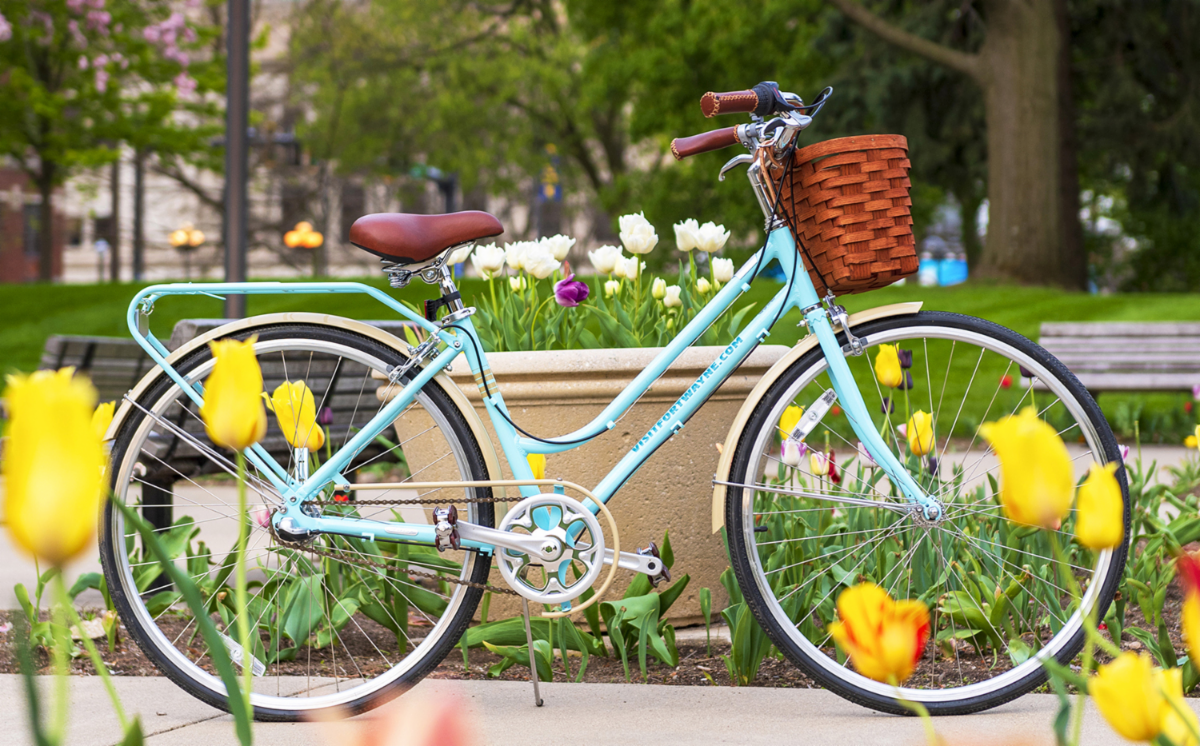 Follow @IzzyintheFort
Visit Fort Wayne has a new ambassador to help us inspire visitors and build community pride! Follow along with @IzzyintheFort on Instagram for adventures from the bike lane. Named after the former Fort Wayne Daisies pitcher and outfielder, Isabel Alvarez, Izzy is a tool to showcase Fort Wayne from a new perspective and highlight the best scenes and experiences that locals enjoy and visitors will love!
Follow Izzy, @IzzyintheFort on Instagram, and learn more about what Izzy will be up to at VisitFortWayne.com/Izzy.
---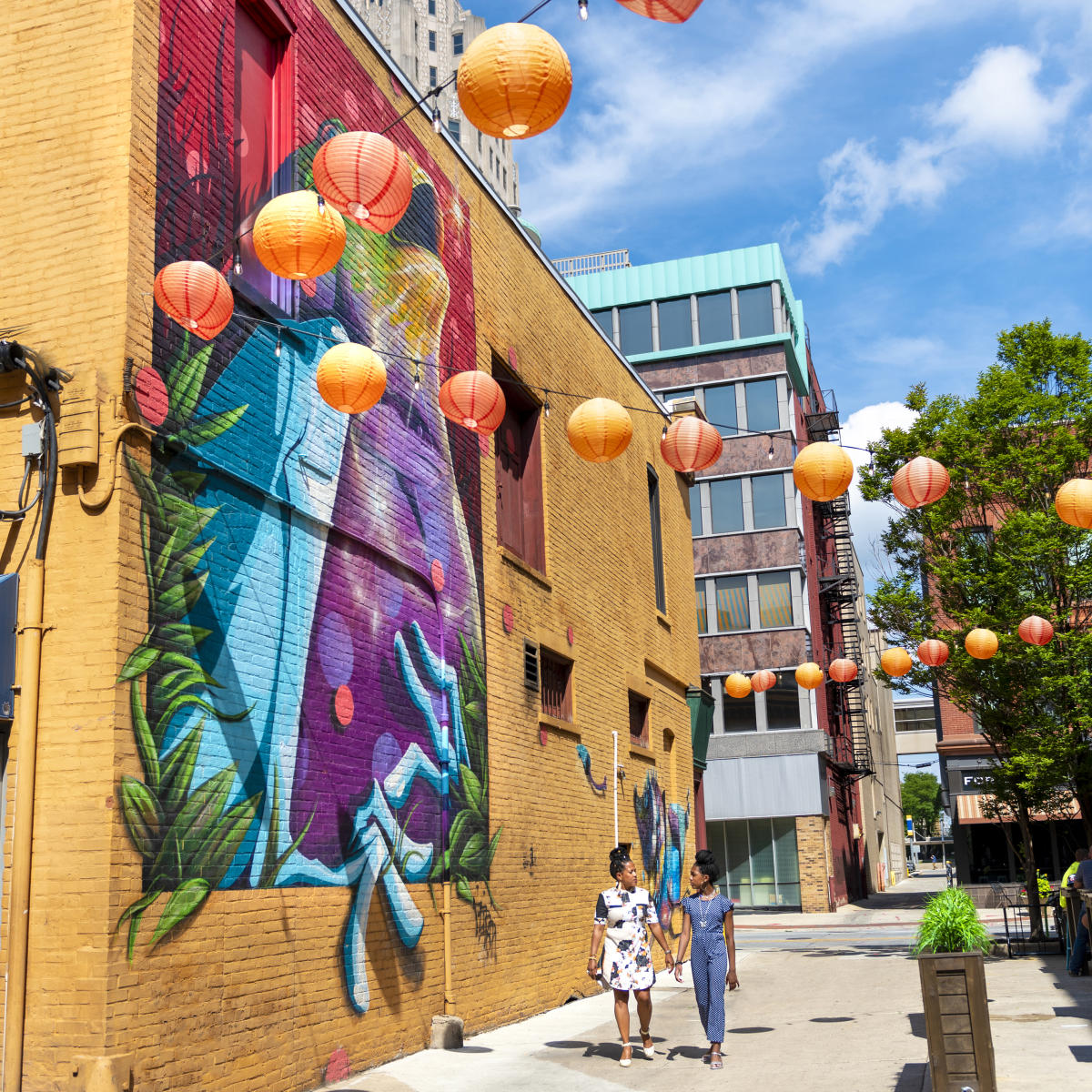 Mother's Day Downtown
Celebrate Mother's Day in Downtown Fort Wayne! This May 7 - 8, walk through downtown shops and enjoy the many floral-themed and festively decorated store windows.
Come to the Fort Wayne Visitors Center Friday and Saturday to enter to win a Mother's Day gift basket. The Visitors Center will also be the location of the Downtown Mothers Day Prize Wheel, courtesy of the Downtown Improvement District. As you shop downtown, you can earn tickets, enabling you to spin the wheel to win downtown gift cards or Visitors Center merchandise.
---

Free Frontline Training Workshop
TUESDAY, MAY 18
9AM - 10AM
VIRTUAL MEETING ON ZOOM
Join Visit Fort Wayne for a free hospitality and service workshop. Guest-facing employees from area hotels, restaurants, and businesses who work with visitors and customers are invited to come and learn more about assisting Fort Wayne's visitors (and your customers!) with excellence.
Fort Wayne hosts over 6.5 million visitors each year. Learn how to bring these visitors to your business, serve them well, and earn their goodwill with return visits!
Hear from guest speaker, Alanna Olah, Department Chair and Clinical Associate Professor at Purdue University Fort Wayne.
Register here by May 14.
---

Grant Opportunities for Indiana Businesses
Visit Fort Wayne would like to pass on these upcoming grant opportunities available to Fort Wayne hospitality businesses.
If you are a restaurant or small business that has lost money due to the COVID-19 crisis, there is money available to you to apply for. Businesses are encouraged to apply as early as possible while funding is still available.
Find a list of these grants on our website here.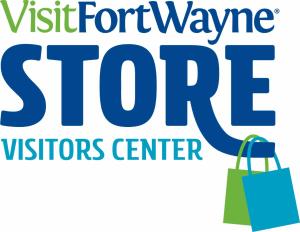 Shop local brands, artisans, and Fort Wayne merchandise at the Fort Wayne Visitors Center's online store! Shop Now
---