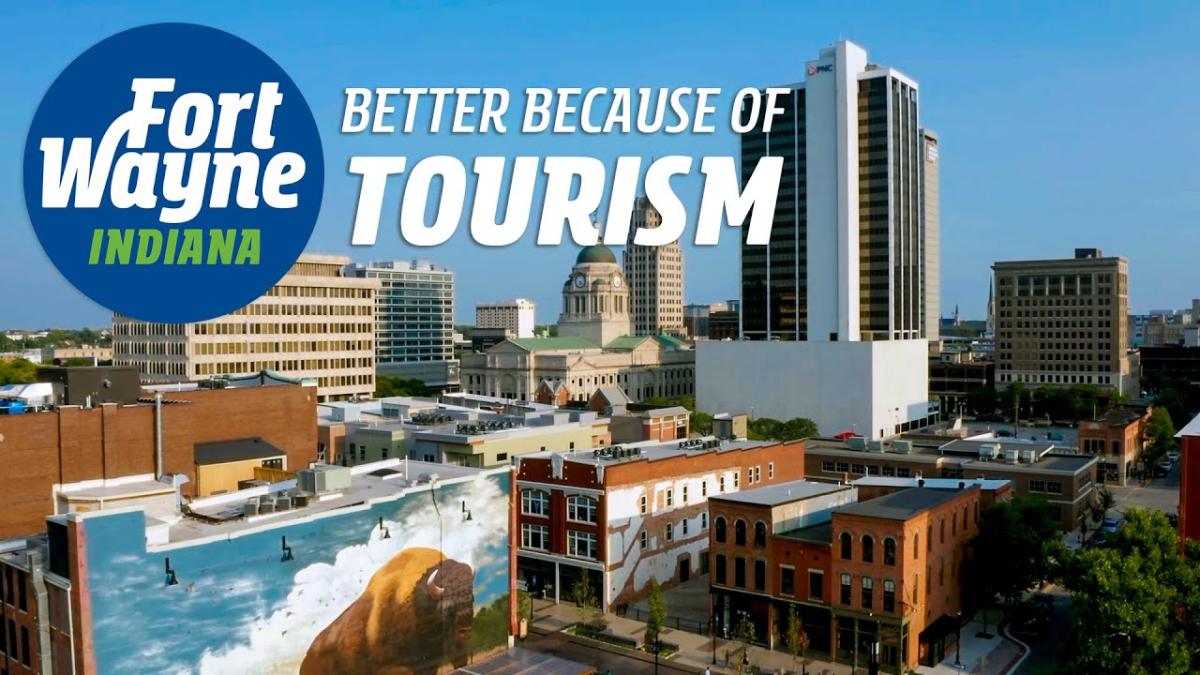 National Travel and Tourism Week 2021: Visit Fort Wayne Celebrates the 'Power of Travel'
National Travel and Tourism Week, the annual celebration of the contributions of the U.S. travel industry, spotlights the critical role that travel will play in driving economic recovery efforts and building the path forward through the theme, Power of Travel.
Join us as we celebrate our industry and work to rebuild the 6.5 million visitors and $750 million that the Fort Wayne economy receives from visitor spending annually!
---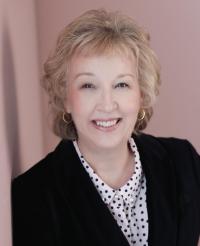 Kelly Updike, Embassy Theatre
"Visit Fort Wayne tells our community story to the world, and attracts and supports our many visitors through creative communications, informative resources and fun programs."
---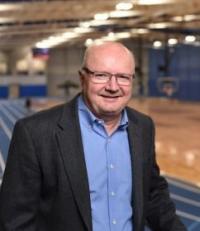 Mike Mushett, Turnstone
"Fort Wayne is a premier family vacation or day-trip destination. When you add-in the hotels, restaurants, sport venues, parks and a little Hoosier hospitality, you have all the ingredients for a memorable experience"
---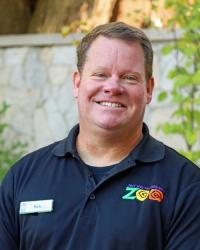 Rick Schuiteman, Fort Wayne Children's Zoo
"The Fort Wayne Children's Zoo is one of the few self-supporting Zoos in the country, which means every single visitor helps support our animals, staff, and ability to continue to be recognized as one of the best zoos in the country."
---
Mike Nutter, Fort Wayne TinCaps
"Visitors to our community have a major impact! People sometimes don't see Fort Wayne as a tourist destination, but it most certainly is! The number of folks that come here for TinCaps games at Parkview Field, or to enjoy any our other major attractions, is very important to our industry and our economy."
---
Fort Wayne Awarded Prestigious Conference of Travel Writers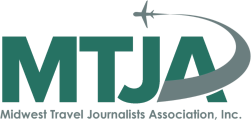 In 2022, Fort Wayne will have the opportunity to host 25-40 travel writers in our community! Earlier this month, Visit Fort Wayne was awarded the 2022 Spring Conference for the Midwest Travel Journalists Association (MTJA). The MTJA conference serves as an opportunity for the group's travel writers, content producers, photographers, and editors to source story ideas and content. This opportunity to share Fort Wayne's story will help us continue to build awareness of Fort Wayne as a visitor destination.
---

Hikes, Bikes & Paddles: Fort Wayne Outdoor Pass
Visit Fort Wayne has created a new Outdoor Pass to help visitors and residents utilize Fort Wayne's parks, trails, and rivers. Hikes, Bikes & Paddles is a web-based program designed to act as an app on your phone without the need to download an app.
This Outdoor Pass guides you on a tour of our area's most beautiful natural and urban scenes through pre-made itineraries that make it easy to explore Fort Wayne's hiking, biking, and water trails.
As an interactive addition to the pass, users also achieve prizes for completing 1, 5, and 10 trails. Plus, each user is entered to win a grand prize at the end of the summer!
Sign up for the Hikes, Bikes & Paddles Outdoor Pass here and explore Allen County's parks and trails this summer!
---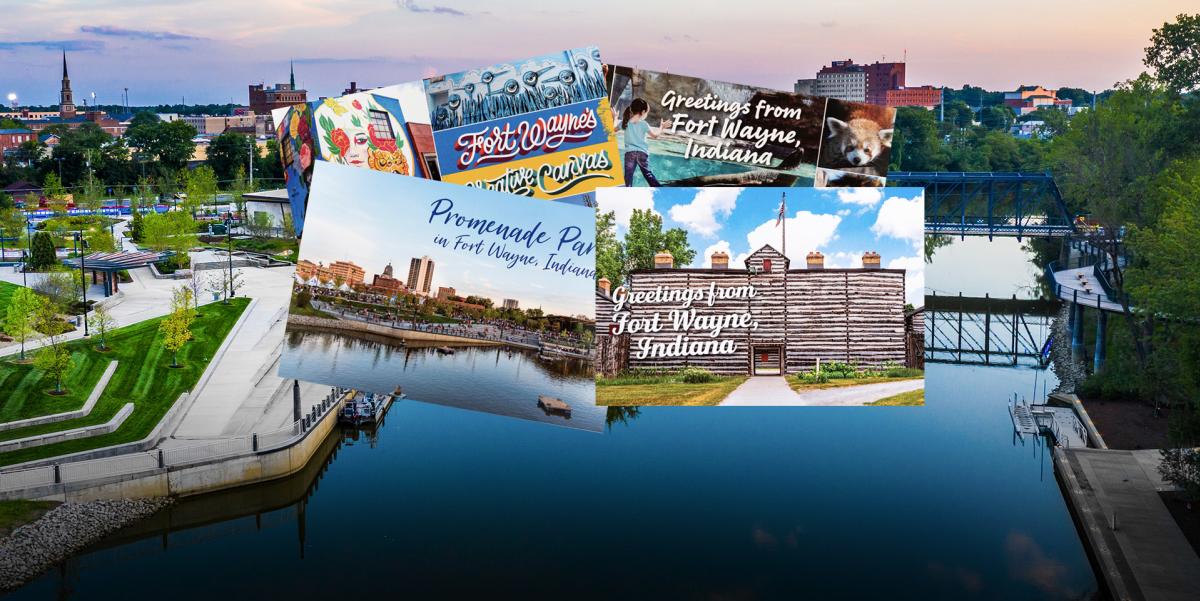 Plan for Vacation
Visit Fort Wayne has created a campaign to encourage residents to invite their friends and family to plan a vacation in Fort Wayne this summer! Participants have the option to send a digital or physical postcard as a personalized invite from VisitFortWayne.com, or they can purchase a 'Plan For Vacation' gift box, full of fun surprises to help them look forward to their Fort Wayne getaway this summer!
Take a look at the full campaign and send a postcard here!
---

Free Frontline Training Workshop
TUESDAY, MAY 18
9AM - 10AM
VIRTUAL MEETING ON ZOOM
Join Visit Fort Wayne for a free hospitality and service workshop. Guest-facing employees from area hotels, restaurants, and businesses who work with visitors and customers are invited to come and learn more about assisting Fort Wayne's visitors (and your customers!) with excellence.
Fort Wayne hosts over 6.5 million visitors each year. Learn how to bring these visitors to your business, serve them well, and earn their goodwill with return visits!
Hear from guest speaker, Alanna Olah, Department Chair and Clinical Associate Professor at Purdue University Fort Wayne.
Register here by May 14.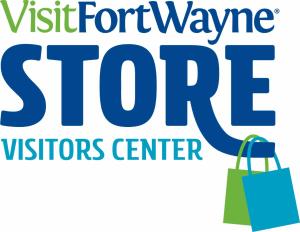 Shop local brands, artisans, and Fort Wayne merchandise at the Fort Wayne Visitors Center's online store! Shop Now
---