Advertise to Visitors in the 2023 Visitors Guide
Visit Fort Wayne has started production of the 2023 Fort Wayne Visitors Guide! Advertising in the Fort Wayne Visitors Guide and on VisitFortWayne.com is the best way to bring some of Fort Wayne's 6.5 million annual visitors to your business. Over 70,000 copies of the Visitors Guide are mailed to people planning their trip to Fort Wayne, and copies are also available in area hotels, attractions, and venues to greet visitors when they arrive.
Current Partners - Look for your email from Emily Stuck, Director of Visitor and Partner Services, about renewing your previous ad placement in the coming month.
Learn more and see ad rates at VisitFortWayne.com/Partners or contact Emily Stuck for more information at (260) 424-3700 or at emily@visitfortwayne.com.
Deadline for reservations in the Visitors Guide is October 1st!
Publish date is January 1, 2023
---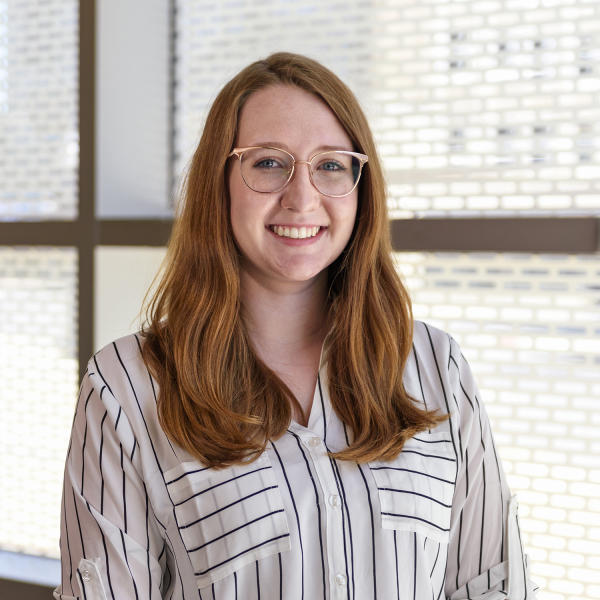 Visit Fort Wayne Hires New Staff Member
Visit Fort Wayne is pleased to announce a new addition to the staff!
Kaitie Jones has joined the team as Visit Fort Wayne's new Visitor Services Specialist. She will assist with visitor inquiries in the Fort Wayne Visitors Center, ordering merchandise for the store, and helping with the publication of our annual Visit Fort Wayne Visitors Guide.
When you visit or call the Visitors Center, Kaitie is one of the first staff members you will be able to interact with.
Congratulations, Kaitie! Welcome to Visit Fort Wayne.
---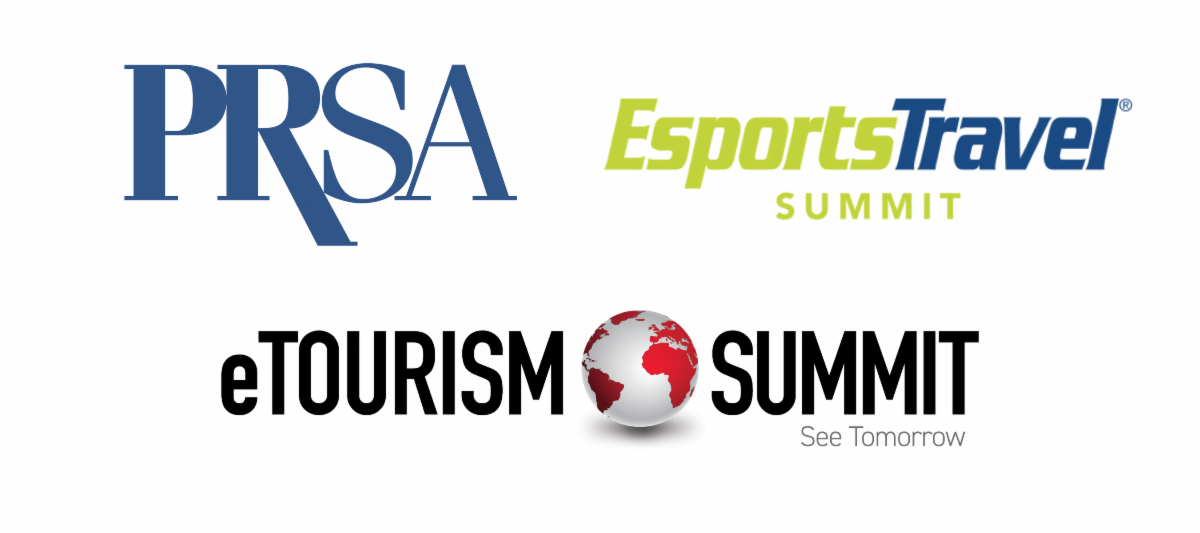 Josie O'Donnell Wins Prestigious Award
Visit Fort Wayne staff has attended several conferences within the past month to further our education and explore opportunities within the tourism industry.
Jessa Campbell, Media Relations Manager, traveled to Washington to attend the Public Relations Society of America (PRSA) Travel and Tourism Conference at the end of May. The conference provided learning sessions on the latest media trends, opportunities to connect with top-tier journalists, and roundtable discussions with similar DMO representatives.
Erin Okeson, Digital Content Manager, attended the virtual eTourism Summit in early June. The 3-day conference featured educational sessions, led by industry experts and peers, on digital marketing and advertising strategies, data platforms, digital content, social media management, and more — all tailored specifically to digital marketers in the tourism industry.
Jazmin Zavala, Sports Sales Manager, traveled to Florida this past week to attend the EsportsTravel Summit with the goal of learning more about the needs of the industry and requirements for hosting eSports events in Fort Wayne.
---

Strong Summer Travel Season Expected
Good news! U.S. Travel and Longwoods (a tourism research agency) recently reported that leisure travel is expected to be strong this summer—surpassing 2021, and approaching pre-pandemic levels. In fact, 91% of Americans have plans to travel in the next 6 months.
The Visit Fort Wayne marketing team is ready to capitalize on this interest! Our summer advertising campaign is going strong – promoting Fort Wayne as a family getaway destination in cities 50-200 miles from Fort Wayne, via digital, print, TV, and radio advertising.
Even though hurdles to a full recovery remain, including rising fuel costs and workforce issues, travelers say that they are still choosing trips closer to home, a trend that has historically benefitted our drivable city.
Read the full study here.
---