Request Your 2023 Fort Wayne Visitors Guide
Visit Fort Wayne is pleased to announce the publication of our 2023 Official Visitors Guide, featuring 108 pages about our community's many attractions, museums, festivals, and arts & sports venues.
70,000 copies of the guide will be distributed from our Visitors Center to people who contact us, or through one of the hundreds of distribution locations in our region. The guide is also added to relocation packets used by area businesses and real estate agents.
The Visitors Guide is just one of the many ways we promote Fort Wayne. Our website hosts 1.5 million visitors annually, our social media reaches tens of thousands every week, and our advertising campaign is viewed over 30 million times annually - all inviting people to visit Fort Wayne.
Thank you for helping us promote Fort Wayne to attract over 6.5 million visitors annually, who put $741 million directly into our local economy, sustaining over 14,198 jobs for our residents.
---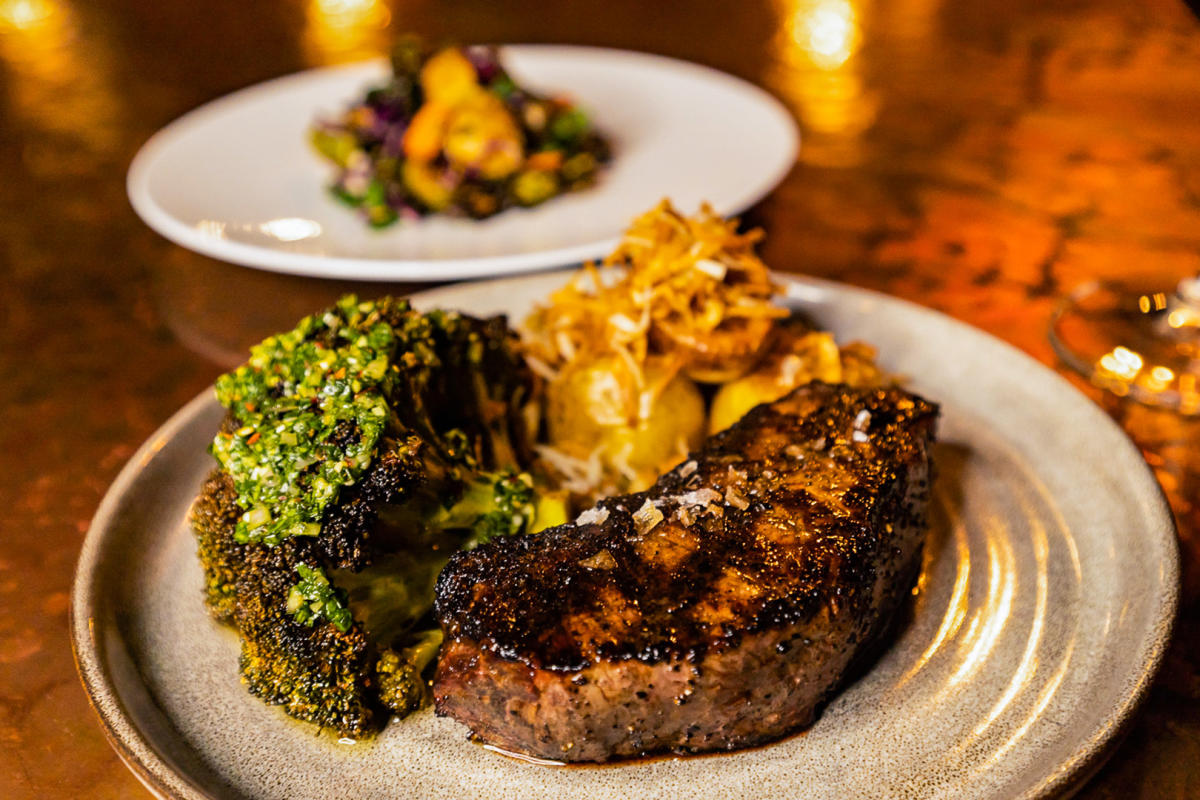 Savor Fort Wayne 2023
Enjoy Savor Fort Wayne January 18 - 29!
Discover a restaurant you haven't yet visited or enjoy a long time favorite during Savor Fort Wayne, and choose from 81 participating Fort Wayne restaurants offering special 3-course menu deals - it's our biggest Savor yet!
Diners can use the STAR Rewards Card to enter for a chance to win $500 in restaurant gift cards—just for eating at participating Savor Fort Wayne restaurants. You can pick up a STAR Rewards Card now at any local STAR Bank location, participating restaurant, or the Visitors Center, or download and print one anytime.
See participating restaurants and start browsing the menus at SavorFortWayne.com.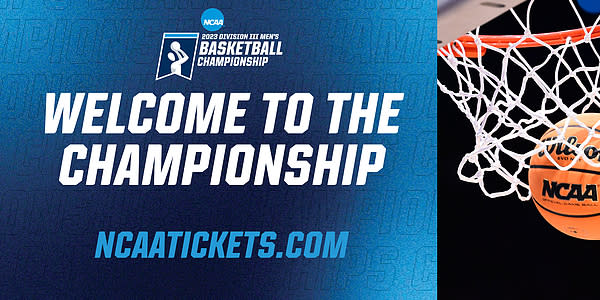 March Madness in Fort Wayne
NCAA Division III Men's Basketball
Get your tickets for the 2023 NCAA Division IIII Men's Basketball National Championship, March 16 & 18 at the Memorial Coliseum! Mark your calendars to see the best talent and teams in all of Division III battle for a national championship.
Thursday, March 16: Semifinals
Game 1: 5:30 PM
Game 2: 8:00 PM
Saturday, March 18: National Championship
Game: 4:00 PM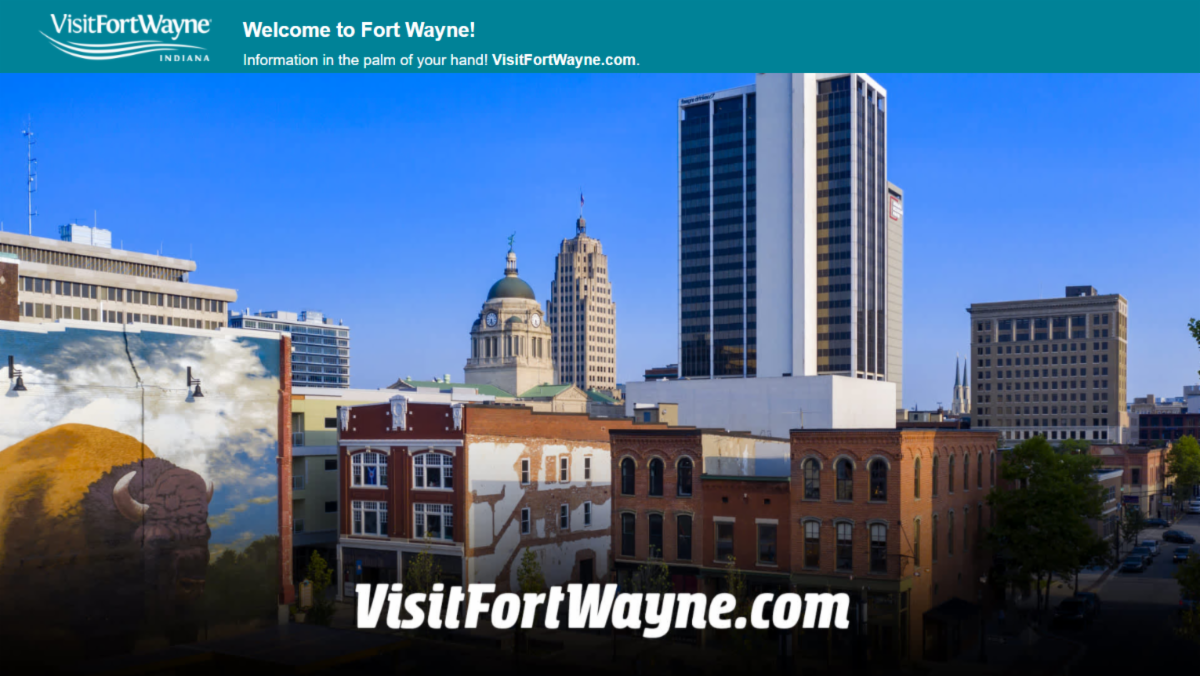 Free Employee Resources at Visit Fort Wayne
Connect your employees with Fort Wayne events and resources with these free tools from Visit Fort Wayne.
Current Events of the Week
Each Monday, you can receive an emailed PDF of five "Current Fort Wayne Events of the Weekend" to print and display in your business for employees and customers. Request this free, weekly PDF from Emily Hill at emilyh@visitfortwayne.com, or you can sign your team members up for the e-newsletter version of this piece here.
Digital Welcome Screens
This slideshow welcomes visitors to Fort Wayne, displays the five Current Events of the Weekend, and provides helpful information to your customers and employees. Visit Fort Wayne staff update the slideshow every Monday from our office, which automatically updates the slides on your monitor. Email Tom Boyer at tom@visitfortwayne.com to get started. View this week's slideshow here.
Social Wall
This digital display features community-submitted photos displayed in a collage format, providing a vibrant, diverse selection of Fort Wayne photography that can be run on any computer or monitor in your office. Email Tom Boyer at tom@visitfortwayne.com to get started. View the social wall here.
Relocation Kits
Relocation kits are available for purchase in the Visitors Center featuring Fort Wayne Relocation Guides, maps, Visitors Guide, transportation info, and more. Find them online here, or stop by the Visitors Center. For more information on this piece, reach out to Emily Stuck at emily@visitfortwayne.com.
---