Fort Wayne Adventure Quiz
You're a Downtown Devotee!
You let the adventure lead you, but you also know where to find the best-hidden gems. From museum hopping by day and rooftop cocktail sipping by night, you make the most of your time in a new city. Especially when the local art, music, and culture scene is as vibrant as it is in Fort Wayne!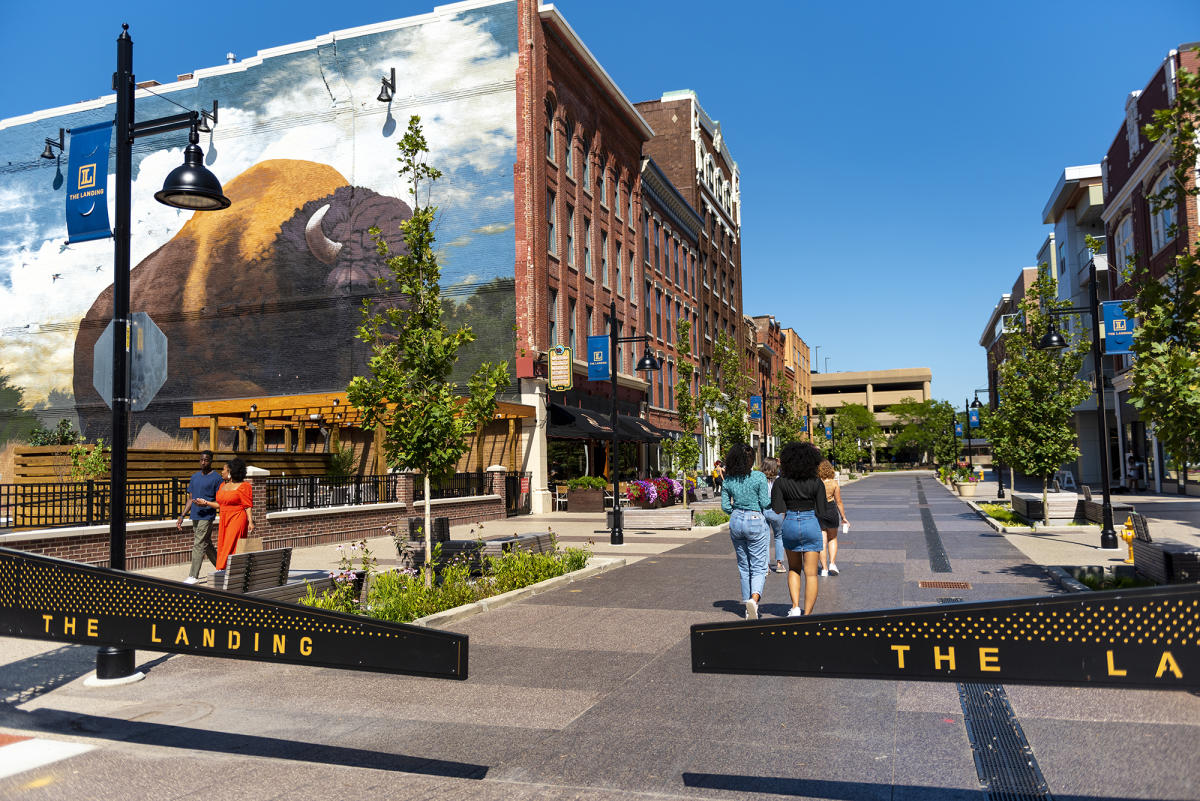 Downtown Devotees Might Also Enjoy