Fort Wayne Adventure Quiz
You're A Creative Soul!
You collect memories over souvenirs, but you'd also be happy to have a piece of art from a place you visit. You find delight in the details and seek out activities to connect with a place's culture, creativity, and heritage. You find that art unites our stories and our humanity. And you celebrate in the masterful mix of culinary creations just as much as you admire the beauty and inspiration of visual and performing arts. 
With professional ballet, philharmonic, theatre companies, and numerous galleries, Fort Wayne's exhibits and concerts add color and vibrancy to any getaway.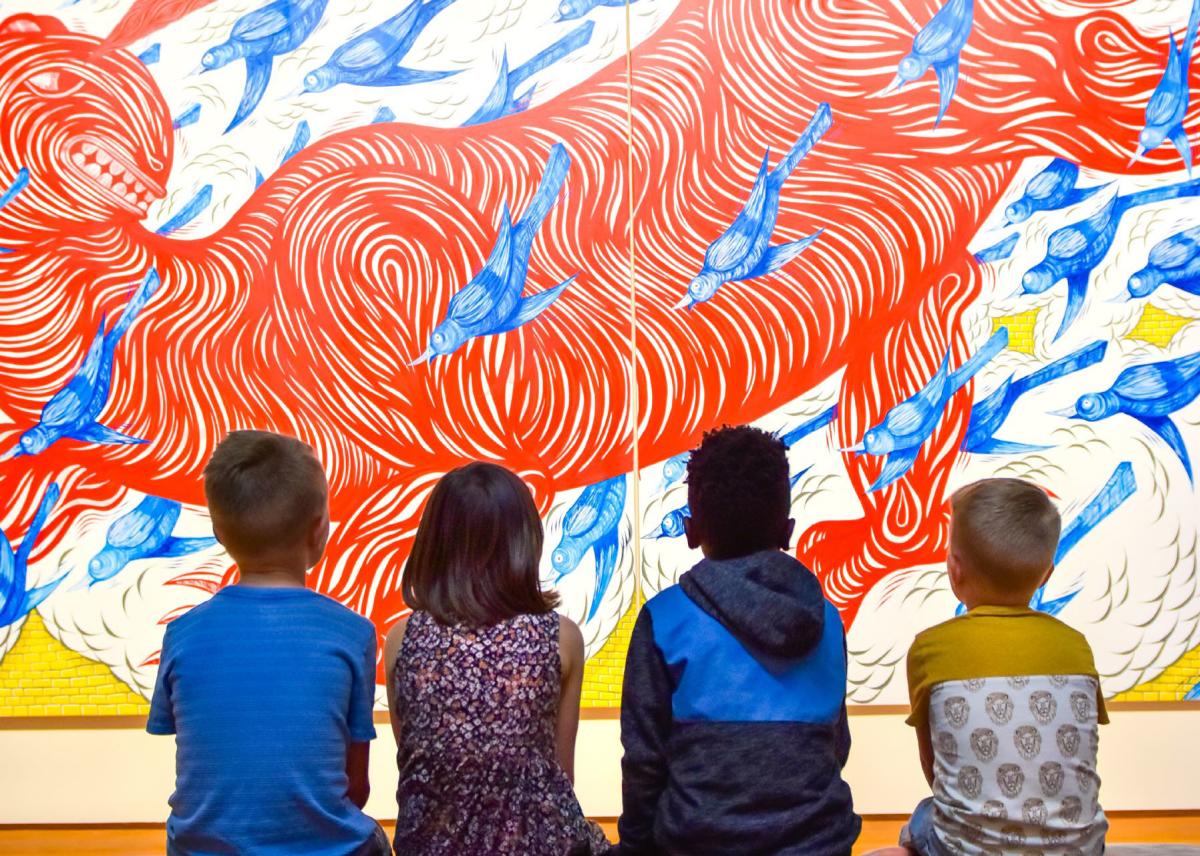 Creative Souls Might Also Enjoy