Get ready for the biggest music trade show right here in our hometown of Fort Wayne, Indiana! That's right, I'm talking about GearFest! GearFest is a celebration of equipment that musicians use to perfect their craft. This festival is a two day event put on by Sweetwater Sound on June 12 and 13 and is free to the public. Visitors come from all over the country to participate in this two day event.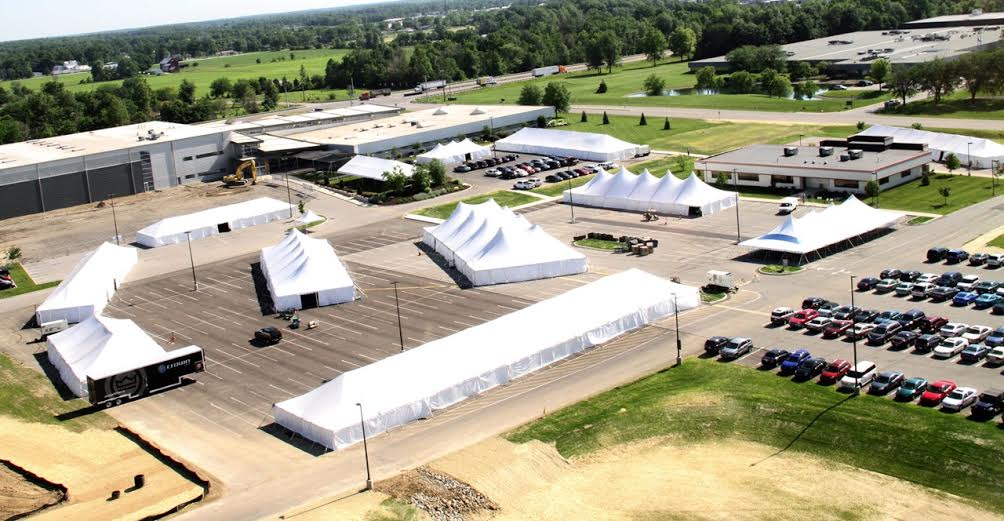 "GearFest, the largest music trade show open to the general public in the United States, combines a gear expo, entertainment events, flea market, and musical demonstrations, with seminars and workshops by some of the biggest names in music industry. GearFest also means two days of great deals on the best music instruments and pro audio gear available," states Christopher Guerin in the official GearFest press release.
GearFest will host an abundance of musicians performing and participating in workshops on five different stages. Some of the musicians will include Jeff "Skunk" Baxter, session guitarist for Eric Clapton, the Doobie Brothers, and Sheryl Crow; Glenn Hughes, bassist and vocalist for Deep Purple; and guitarists, Javier Reyes, and Mark Colcomb, along with many other musicians.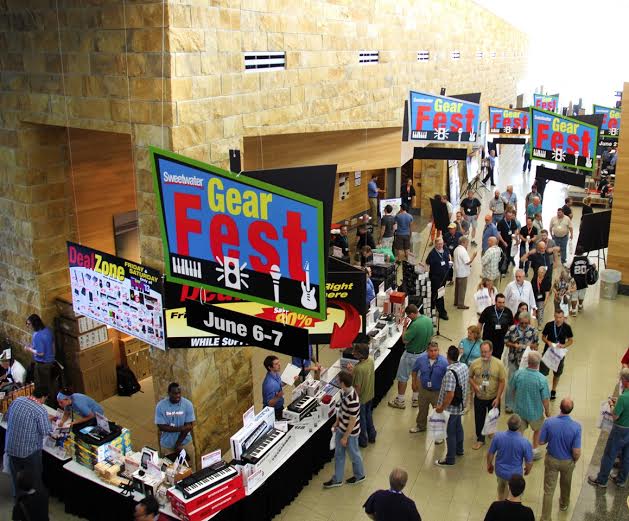 Not only is GearFest going to have performances, workshops, and booths, it will also have big music giveaways in the form of drawings for all attendees to participate in. Brands that attendees can draw for are Gibson, Roland, Fender, and Yamaha, just to name a few. There will be tents and semi trailers set up with the biggest brand names in the music industry for visitors to peruse and learn more about.
If you love music, GearFest is the place to be on June 12 and 13! With all of the awesome music and audio equipment, musical performances, and deals on everything music related, GearFest is sure to be a hit with the music fanatic!