Love ribs? Love live music? Love summer? Love Fort Wayne? Then this event is for you! The annual BBQ Ribfest returns June 19 through 22 in downtown Fort Wayne, Indiana and will unite 40,000+ rib lovers. This 17th annual event is a staple of summer in the Summit City. Patrons will enjoy samplers (or entire platters if you prefer) of ribs slowly cooked and by National Award Winning BBQ teams from across the nation. BBQ foods include brisket, ribs, pulled pork, BBQ chicken, rib sandwiches, sides and more!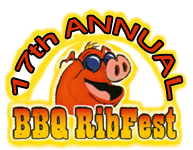 For those 21 and older enjoy adult beverages on site as well. Ribfest is also budget-friendly. You pay for whatever food and drink you order and admission is only $7 for adults. Seniors and children 13 and older are only $5 each. All students, members of the military, fire and police departments can gain entry for only $4 with the proper ID.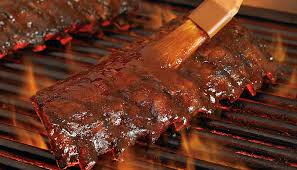 Parking is located on city streets and in parking garages downtown. Fees may vary. Parking is free after 6 p.m. Thursday and Friday and all day Saturday and Sunday in the Rousseau Centre (formerly the City-County Building) one block south of Headwaters Park. BBQ Ribfest takes place at Headwaters Park, located at 333 S. Clinton St. For a live entertainment schedule and more information about the event visit BBQ Ribfest online. Insider Tip: Are you visiting Fort Wayne all weekend? Or maybe you work downtown and can hit up BBQ Ribfest at lunch? Do so. Admittance is FREE daily until 5:30 p.m.