Art in the Park, an annual event that showcases national and regional artists and craft vendors, returns to the Three Rivers Festival this year with a new, added bonus - a special wine tasting event! This year's event is July 12 and 13.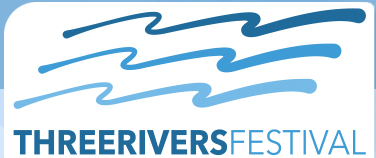 The wine tasting component, coined the "Main Street Bistro Vineyard" the wine tasting will take place on the first day of the art show from 4 to 7 p.m. and will feature tastings from regional wineries. Art in the Park takes place right next to the Fort Wayne Museum of Art, located at 311 E. Main St, conveniently in downtown Fort Wayne.
This event runs from 11 a.m. to 7 p.m. on Saturday and from 11 a.m. to 5 p.m. on Sunday. More than 80 artists are typically at this show and include painters, sculptors, photographers, wood carvers, pen and ink producers, clothing designers and jewelers. Annually about 30,000 people attend this portion of the festival.
Insider Tip
: Keep an eye out for live dance performances and an ear open for live music throughout the art show, an added, and FREE, bonus for visitors! Also, the Chalk Walk event will be going on at the same time, so be sure to check out both events while you are downtown.